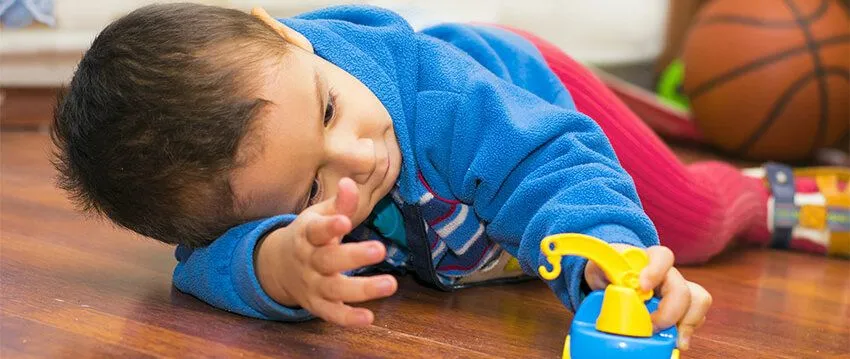 Community Psychiatric Centers provides multi-disciplinary, wraparound IBHS mental health services in Allegheny, Westmoreland, Washington, Fayette, Greene, Armstrong, and Indiana counties in Southwestern Pennsylvania. IBHS wraparound evaluations are also available in our Blairsville office.
Wraparound services are available to children and adults under 21 years of age with an emotional and/or behavioral mental health diagnosis or developmental disorder, including the following:
Autistic Spectrum Disorder (includes Asperger's Syndrome, Autism, High Functioning Autism, Multi-Symptom Development Disorder, Pervasive Development Disorder, Pervasive Development Disorder Not Otherwise Specified, and Rett's Syndrome)
Attention Deficit Disorder
Developmental Delay
Hyperactivity
Intellectual Disability Delays
Oppositional Defiant Disorder
Sensory Integration Disorder
Obsessive-Compulsive Disorder (OCD)
Posttraumatic Stress Disorder (PTSD)
Reactive Attachment Disorder (RAD)
Anxiety Problems
Depression
Mood Disorders
School-Related Problems
Psychosis
CPC provides wraparound intervention in the home, school, or other community setting, and we work with patients on Medical Assistance and most other insurances.
Following your child's initial assessment, we hold an interagency team meeting with parents, guardians and managed care insurance company representatives to determine if services are medically necessary. If wraparound treatment is authorized, parents need to apply for an ACCESS card through the state's Medical Assistance program.
Outpatient Mental Health Clinic
CPC operates licensed Outpatient Mental Health Clinics at office locations in Wilkinsburg, McCandless Township, Greensburg, Monessen and Monroeville.
Our mission is to work with your family to increase your child's or your adolescent's level of psychosocial functioning and overall well-being. Our dedicated staff strives to meet the individual needs of every child with family focused services that could include individual, family or group counseling at one of our clinic sites.
Contact us if you have any questions or want to set up an initial evaluation.